Kayak trip, like hike trip, is first and foremost an endurance sport. It therefore only requires knowing how to swim, and being a little sporty to keep the distance. Moreover, these two activities go very well together. Indeed, by kayak, the bivouacs are land-based and access to remote corners offers great hiking opportunities.
The benefits of kayaking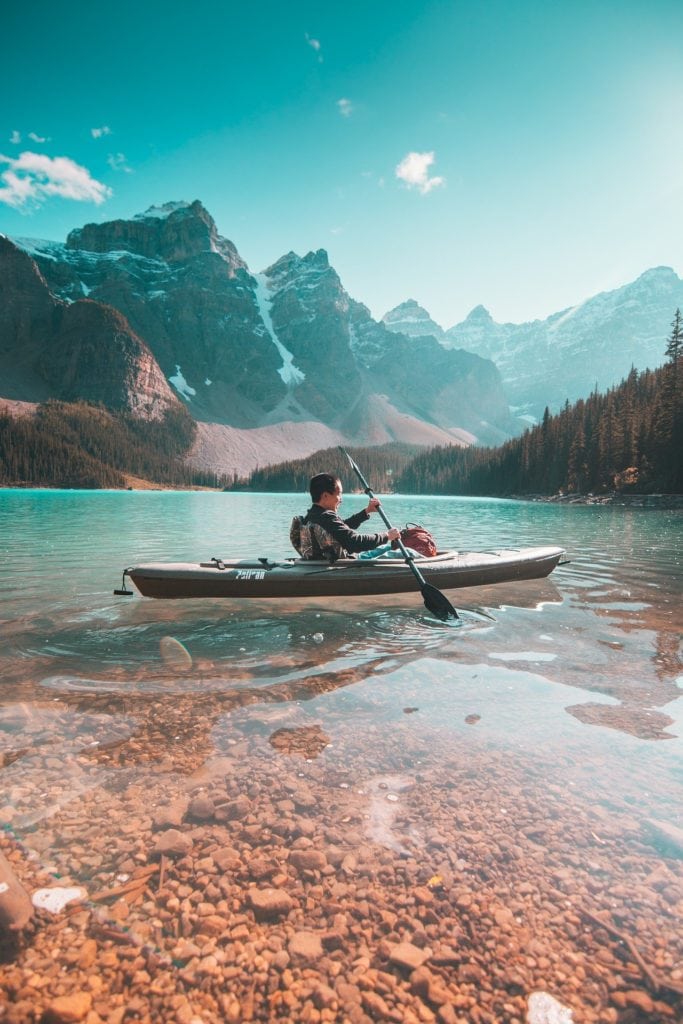 Kayaking offers a number of advantages:
Discover places with a different perspective from walkers
Access to remote locations
Enjoying marine wildlife often out of sight
The practicalities of this type of travel
How to dress up for a kayak outing?
The dress rules of the classic hike apply. They therefore depend heavily on weather conditions. Light clothing is made from the sun to a multi-layered outfit to withstand the cold. The special features to take into account are synthetic garments that take little water and therefore dry quickly, as well as closed shoes. For cold weather, an integral neoprene suit will be added to withstand a fall into the icy water.
How are the luggage transported?
Baggage is carried in watertight boxes on board boats. Depending on the capabilities of the kayaks, it is possible to have almost a fortnight of autonomy. It's enough to live a great adventure!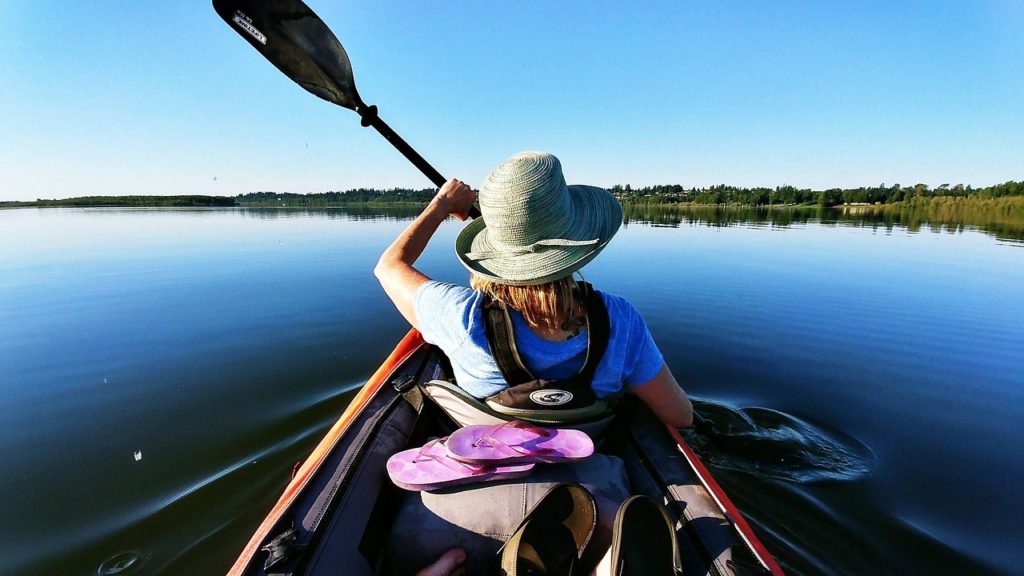 What security?
In addition to the weather-appropriate outfit, a lifejacket is required. In addition, kayaking trips are usually done in small groups, each member of which must remain close to the others. A helping hand is always possible if needed. Finally, a small initial training to manage the kayak in the water is essential. Indeed, it may be useful to know how to get back in your boat without having to walk after taking a dive…
Where to go kayaking?
It can be done wherever there is water:
However, the level required for kayaking will vary depending on the environment. Indeed, if a walk on a lake is usually accessible to beginners, a descent of rivers with rapids requires a certain technicality. Let's discover some examples of kayak destinations:
Iceland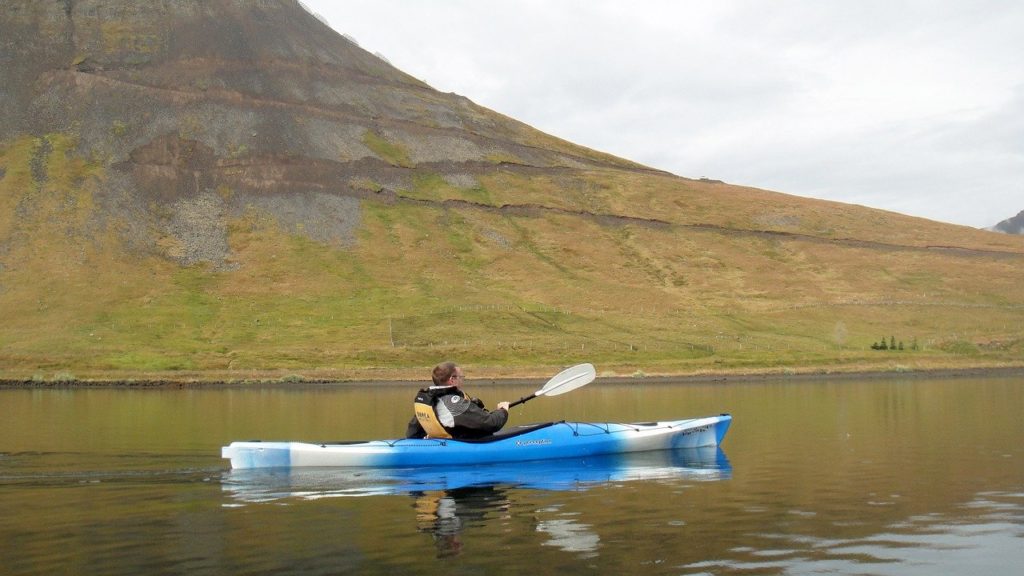 Kayaking is the place to reach the wildest places in the country. Indeed, there is no path to it. It is therefore a total immersion in Icelandic nature.
And many more…
As I mentioned at the beginning of this article, hiking and kayaking are a good combination. It is therefore quite natural to note that many of our nature stays have integrated a kayaking outing. You can find them by clicking on the button below.
We hope this zoom in on the kayak trip will have inspired you for future unforgettable adventures!