For lovers of walking and swimming, there are many destinations to combine these two passions. This article also invites you to discover some hiking and beach destinations by zooming in on their strengths. You choose!
Hiking around the Mediterranean
Like Sardinia above, the countries around the Mediterranean often offer beautiful beaches. This therefore allows you to recharge your batteries after beautiful hikes. On the other hand, it will be necessary to choose your region well in order to benefit from both. Indeed, if the eastern Pyrenees allow easy access to the sea, this is not the case if you are closer to Andorra. A safe choice is Montenegro which, with its lakes, makes it easy to never stray far from the water. Unless of course you take a hike along the coast!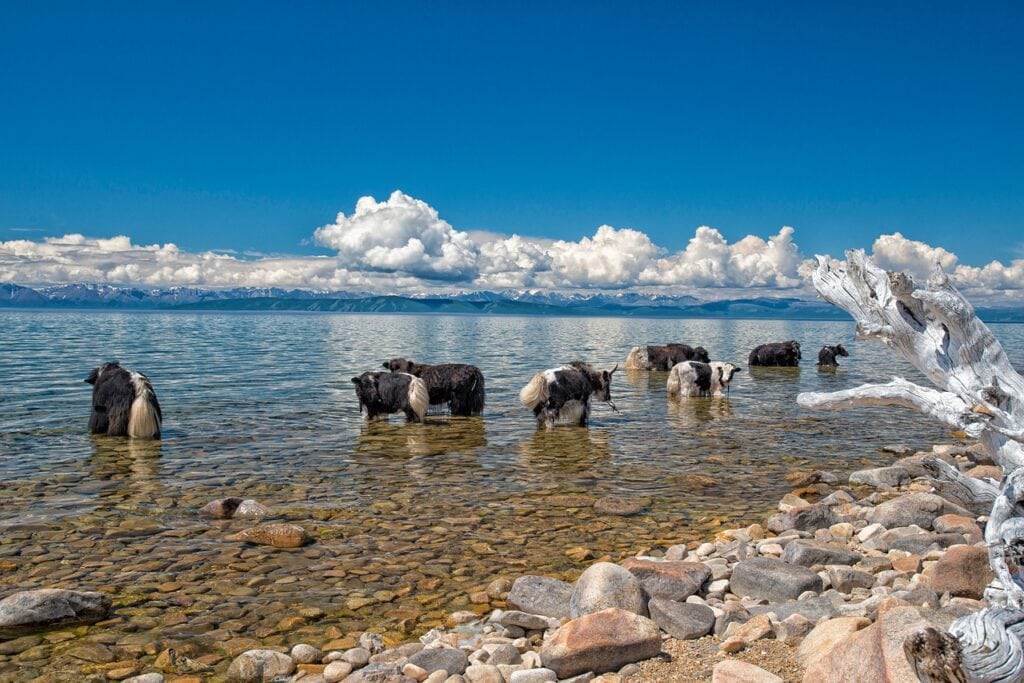 Bathing in the lakes of Central Asia
For countries with no coastline, it is sometimes possible to opt for lake bathing. However, be careful not to be cautious because if mountain lakes are often numerous, they are also chilly … The geographical scope is therefore much larger and you can thus enjoy the water in Central Asian countries such as Mongolia or Kyrgyzstan.
Direction the exotic seas and their beaches
Do you dream of bathing in seas are the name evokes travel, such as the China Sea, the Java Sea or the Caribbean Sea? Then these destinations are for you! Especially since they often allow you to combine hiking in the jungle with coconut trees bordering the white sand …
Swimming in the hot springs of South America
If South America is surrounded by two oceans (Pacific and Atlantic), the latter are sometimes far from places to hike. But never mind, there are many other better places where swimming is still possible. Indeed, the hot springs, waterfalls or natural swimming pool offer corners of privacy and nature to fully enjoy this moment of tranquility.
African hiking destinations and beaches
If the image of Africa's Epinal is the desert, the continent has no shortage of coastline. Egypt, for example, is a popular spot for diving in the Red Sea, but also has hot springs in the desert. We can also quote, the island of Nosy Be in Madagascar whose photo below evokes an unfailing charm.
We hope these examples of hiking and beach destinations have inspired you for your next getaways.