All countries have their attractions when it comes to walking. It is therefore often difficult to choose. Today, we invite you to discover why trekking in Peru.
Walking through beautiful landscapes
Peru is amazing for its land of contrasts: you will find a wide variety of landscapes gathered in a country as big as twice France. Here's a preview below.
The Peruvian desert
Along the Pacific coast is Paracas National Park, which will allow you to discover its dunes and its serrated coasts.
The Amazon jungle
It is not only Brazil that has a share of the Amazon rainforest. Indeed, the latter crosses the continent from east to west. It is therefore possible to immerse yourself in it when you are in Peru.
Volcanoes
The country is located in the middle of the "belt of fire", it has no less than sixteen volcanoes still active and about four hundred craters. A real treat for volcano lovers!
The Andes Cordillera
The Andes Cordillera is the highest chain on the American continent (it reaches almost 7000 m at its highest point). But it is also the longest continental mountain range in the world. With its north-south orientation, it is therefore present in many South American countries. Peru has its share of mountains where it is possible to observe condor and llamas in addition to fabulous landscapes.
Discovering ancient civilizations
Inhabited since about thousand years BC, Peru has seen different cultures: Chavins, Nascas and the most famous Incas. Although they did not rule for very long, they left their mark on the country. They were the ones who built Machu-Picchu and suffered the Spanish conquest of Pizarro that would precipitate their end. This article details their history.
Enjoying local gastronomy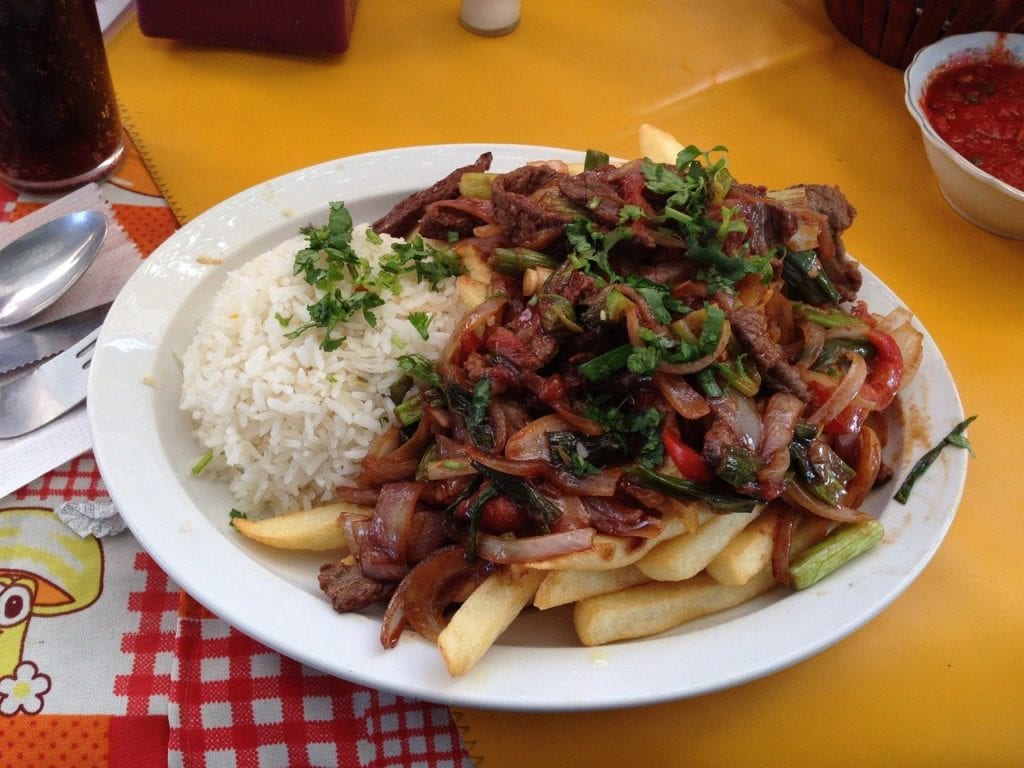 Peruvian food is one of the most diverse in the world. Suffice to say that you will necessarily find recipes to your liking in the 450 typical dishes of the country.
Meet the Peruvians
The Peruvian people are known for their warm welcome. In addition, traditions are still alive and give rise to many festivals and events. You can add to this the diversity brought by minorities and colorful crafts. You can't stay indifferent!
Convinced why trekking in Peru? In this case, you can contact our local partner. Don't forget to check your visas, vaccines and other… You can check out our list to remember nothing!