The purpose of this article is not to tell you which pants to buy but rather to give you the outlines to respect when choosing which clothes to hike. In trek, the walk lasts several days, so you have to be able to adapt to the weather changes in the best conditions.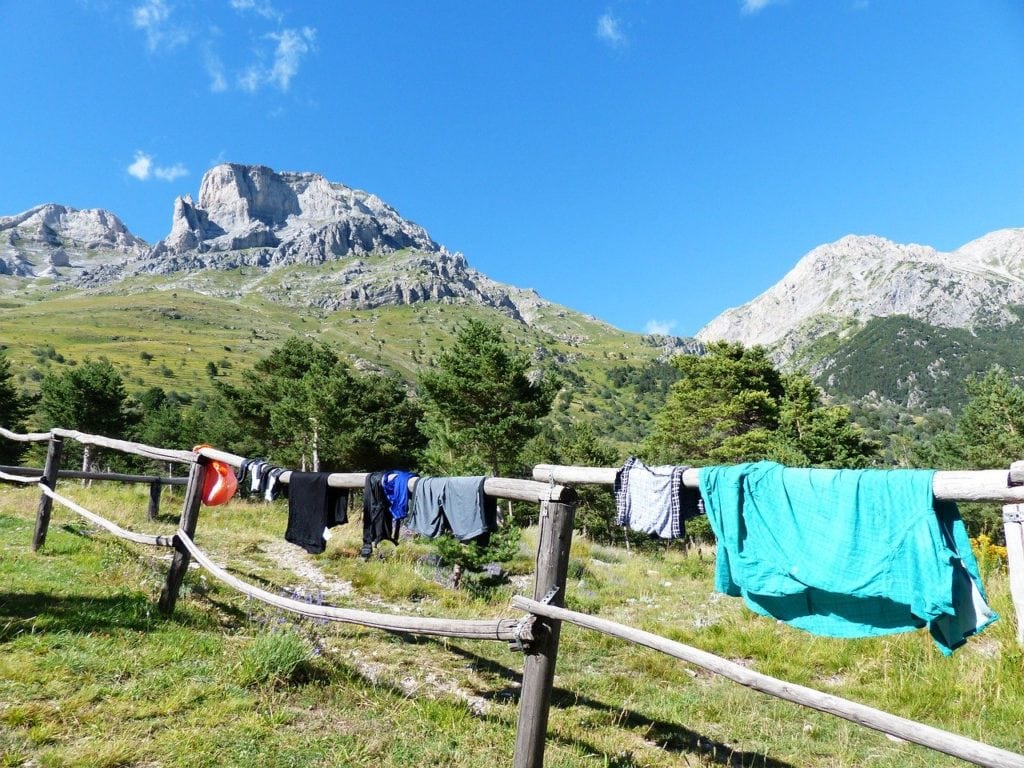 A weather-friendly outfit
As I wrote earlier, you have to adapt to it. You don't have to wear an anorak on your back if you're off to trek through the equatorial jungle! So study the weather before you leave and take only what will be useful to prepare for any eventuality without having unnecessary things. Choose clothes specially designed for hiking, they are indeed lighter and do not retain water in case of precipitation.
How do I adapt my outfit to the weather?
As an image is better than a long speech, you the one above summarizes the principle of the three layers. This allows for a fairly simple way to adapt over time. Layer 1 is necessarily still there (unless you are a naturist trekker;-)). The second comes to protect you from the cold and the third from wind and/or humidity. With this, you will always have clothes adapted to the situation.
What if the weather changes during the day?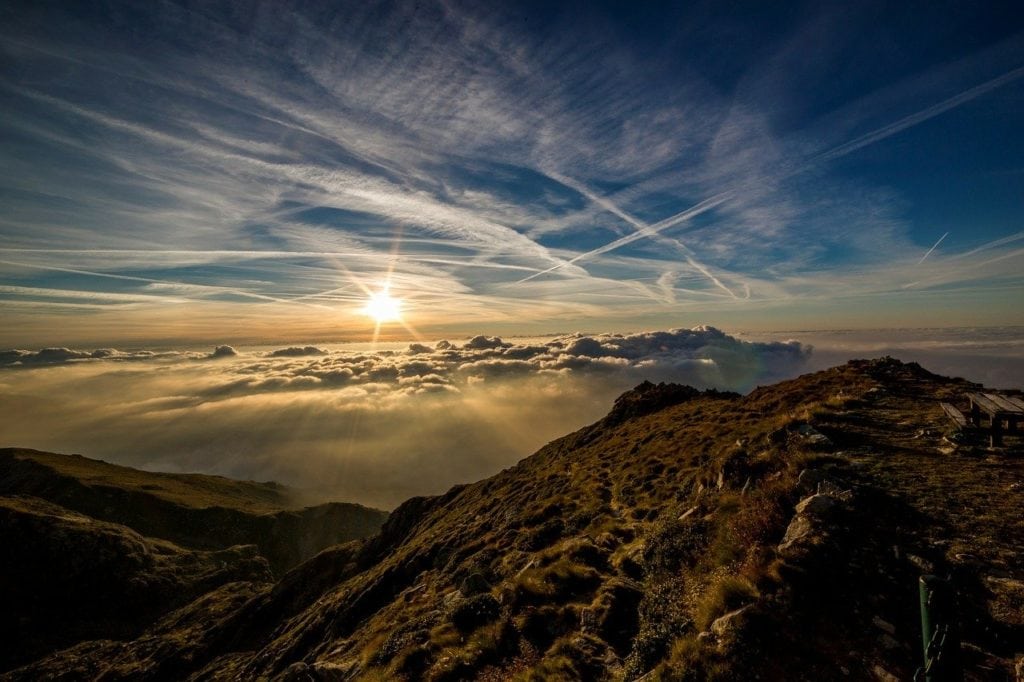 In the case of a portage trek, you only have the things useful for the day. So if it's hot today, the anti-cold clothes will stay in the travel bag. Be careful, however, never to leave a waterproof layer. This allows to cut the wind or unforeseen precipitation (or a passage too close to a waterfall …). If the rain cape is suitable for precipitation, it is much less practical in the event of a wind. In any case, the model I used! And if you're too hot walking, don't hesitate to remove a diaper. So you avoid sweating too much.
These accessories that make a difference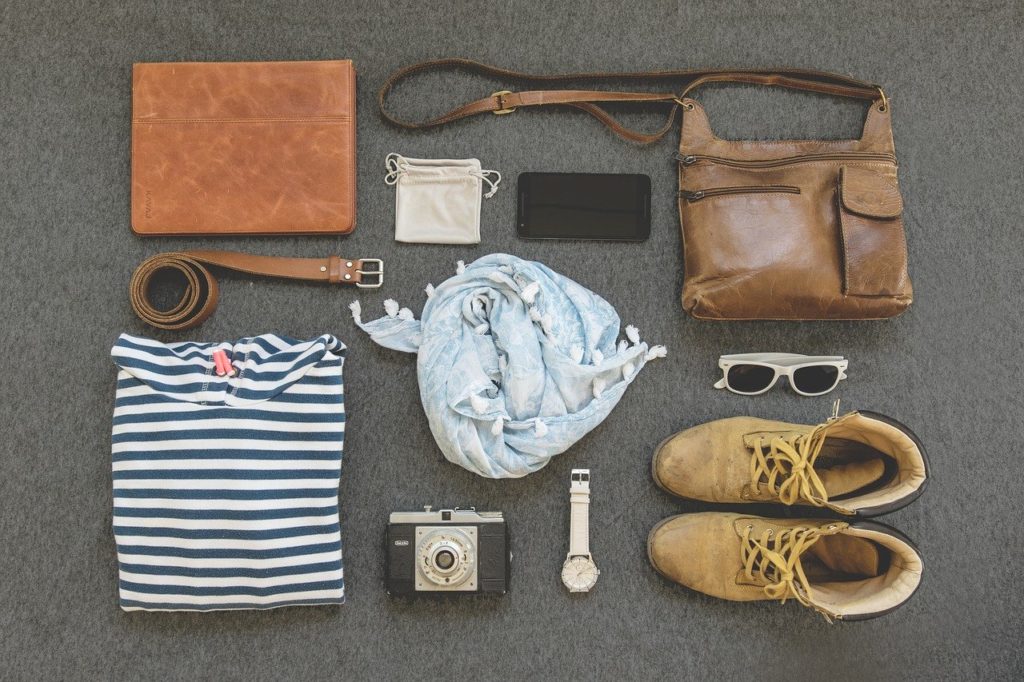 A hat or other headgear to avoid sunstroke or get hotter.
A pair of sunglasses
A protective cream against the sun
A pair of gloves in case of cold
Hiking socks: these are specially designed to reduce friction and therefore light bulbs…
Leggings in case of precipitation to reduce moisture in the feet
Good shoes, of course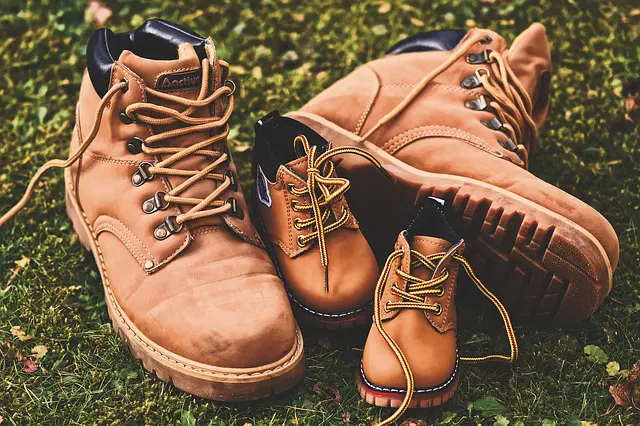 It goes without saying that this is the essential element of any long walk. In my previous article on what to carry in his bag for a trek, I quoted the article of REI on the subject. So I'll send you back because it's pretty complete.
This is in broad terms, what I think needs to be taken into account in order to answer the question: Which clothes to hike?